Are you looking for a Workers' Compensation Lawyer in Pennsylvania? We are here to help!
If you have suffered an injury at work, then you may need a workers' compensation lawyer to recover your benefits. If your injury happens at work, you must file a claim to protect your legal rights. However, your employer may treat you unfairly. As a result, you'll need a lawyer to help you receive the benefits you deserve by law.
Work-related injuries are very common. Usually, filing a Workers' Compensation claim is your only available legal action.
If your injury happens at work, you must file a claim to protect you legal rights. However, your employer may treat you unfairly. As a result, you need a Workers' Compensation Lawyer to help you receive the benefits you deserve by law.
KITAY LAW OFFICES
HAS BEEN FEATURED IN: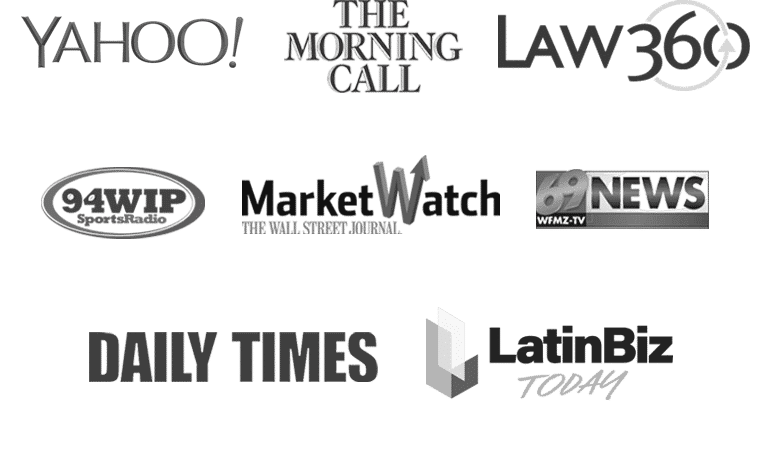 For example, Worker's Compensation benefits include:
Money to cover your lost wages
Payment of your medical bills related to your injury (this could include medications, physical therapy, surgery, and post-operative care)
Additional payment for an amputation; loss of vision or hearing; or scars on your head, neck, or face
Death benefits for surviving family members
Furthermore, these benefits are available regardless of your immigration status in the United States.  To be clear, these benefits are available for:
U.S. citizens
Undocumented workers
Permanent residents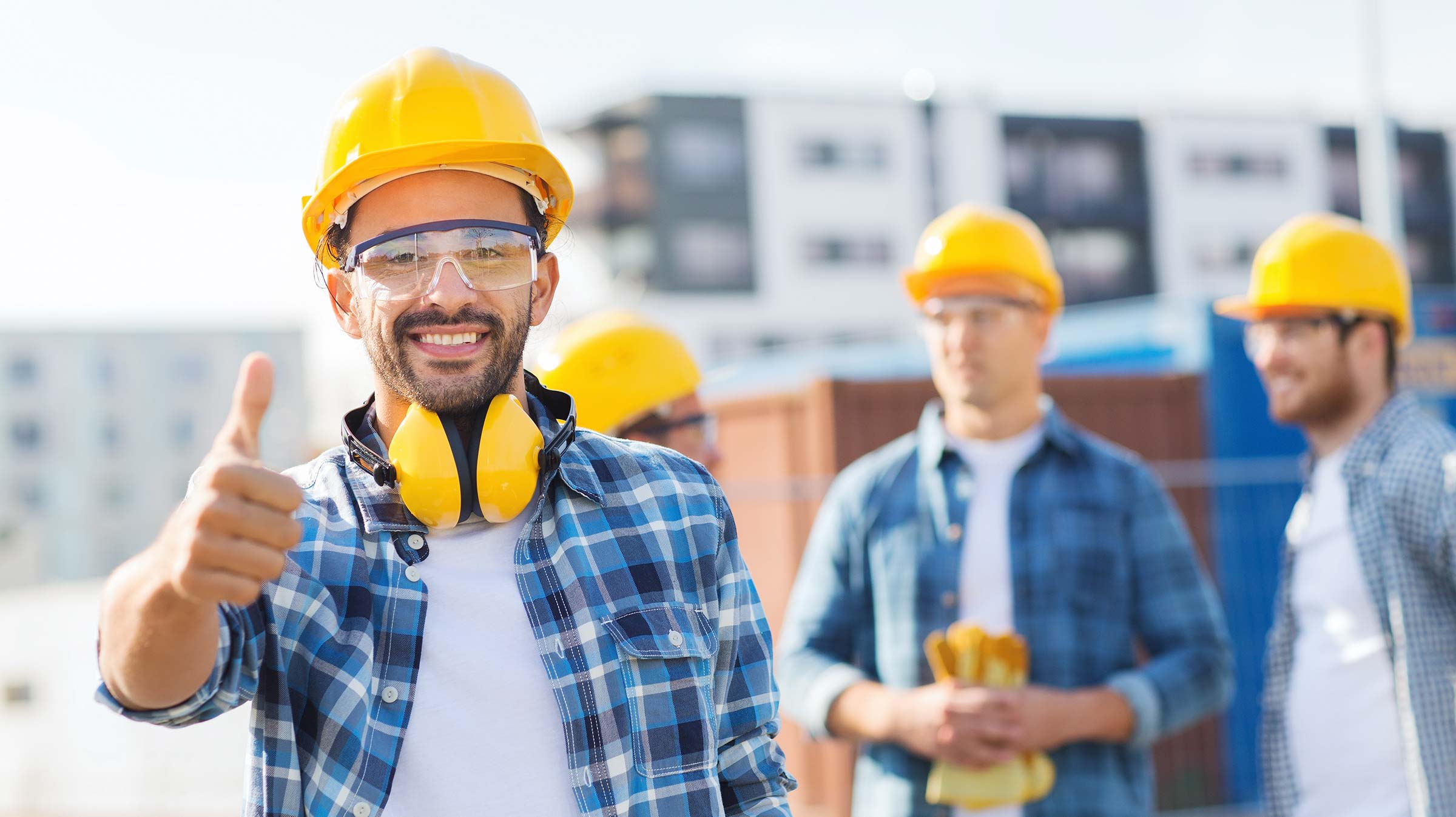 Have questions about Workers' Compensation in Pennsylvania? We have answers.
What should I do if I'm hurt on the job?
Importantly, you only have 120 days from the date of your injury to tell your employer. If you do not tell your employer about your work injury during that time, you cannot receive workers' compensation benefits.  Therefore, you should tell your employer right away.
Life is very confusing after you suffer a work injury. For example, you may be asked to choose a doctor you don't know. Furthermore, this doctor may be on a list provided by your employer. These doctors often specialize in work-related illnesses or injuries. However, it is also important to consult with a n experienced workers' compensation lawyer as soon as possible after your injury occurs. Remember, it's important to keep track of your medical records and conversations. Your lawyer will need this information.
What benefits can I receive from workers' compensation?
If your work injury has caused a disability, you may be eligible for lost wage payments. Importantly, the law specifically defines "disability" when it comes to a work injury.  Under the law, a disability does not mean that you can never work again.  Instead, it means that you have suffered a work injury which has caused you to miss time from work.  Therefore, if your injury causes you to miss work completely, you may receive your full wage loss benefits.  On the other hand, if your work injury causes you to make less money than before, you may receive partial wage loss benefits. Additionally, workers' compensation should pay for your medical care related to your work injury. Workers' Compensation covers the following costs:
Medication(s)
Medical equipment
Reasonable surgical and medical services
Doctor visits and hospital treatments
Physical therapy
Chiropractic manipulations
Even if you do not lose time from work, you may be entitled to coverage for medical treatment.
How can a "third party" be at fault?
Injured workers should seek legal advice as soon as possible. This is especially true if a "third party" is at fault. In these cases, you may have an additional claim for compensation over and above workers; compensation. For example, "third party" fault situations include cases where your injury is caused by:
Defectively designed machinery
Your injury occurs in a location that your employer does not own or control
An employee of another company caused your injury
Should I get a lawyer for workers' compensation in PA?
The process to get Workers' Compensation benefits in PA can be confusing. Moreover, experienced lawyers will represent your employer and their insurance carrier. This is what you are going up against.
For that matter, it's important to know your rights. Do not sign any documents that you do not understand, or you may lose your right to Workers' Comp benefits. Kitay Law Offices can guide you through the process. We'll also provide a translator and represent you in every court hearing.
Call 1-888-KITAYLAW for a free consultation. We are ready to fight for your rights.
Where are our Workers' Compensation Lawyers in Pennsylvania located?
What is the Workers' Compensation Litigation Timeline in Pennsylvania?
Our workers' compensation litigation timeline provides a detailed breakdown of the steps involved in the average workers' compensation case in Pennsylvania. Of course, you should always consult an attorney about your specific situation. Your timeline may vary according to individual circumstance.