Workers' Compensation Lawyers in Pennsylvania
In Pennsylvania, all workers who suffer from a work-related illness or are hurt on the job may be eligible for Workers' Compensation benefits. These benefits are available for undocumented workers, permanent residents and U.S. citizens. They help disabled employees by providing healthcare and wages.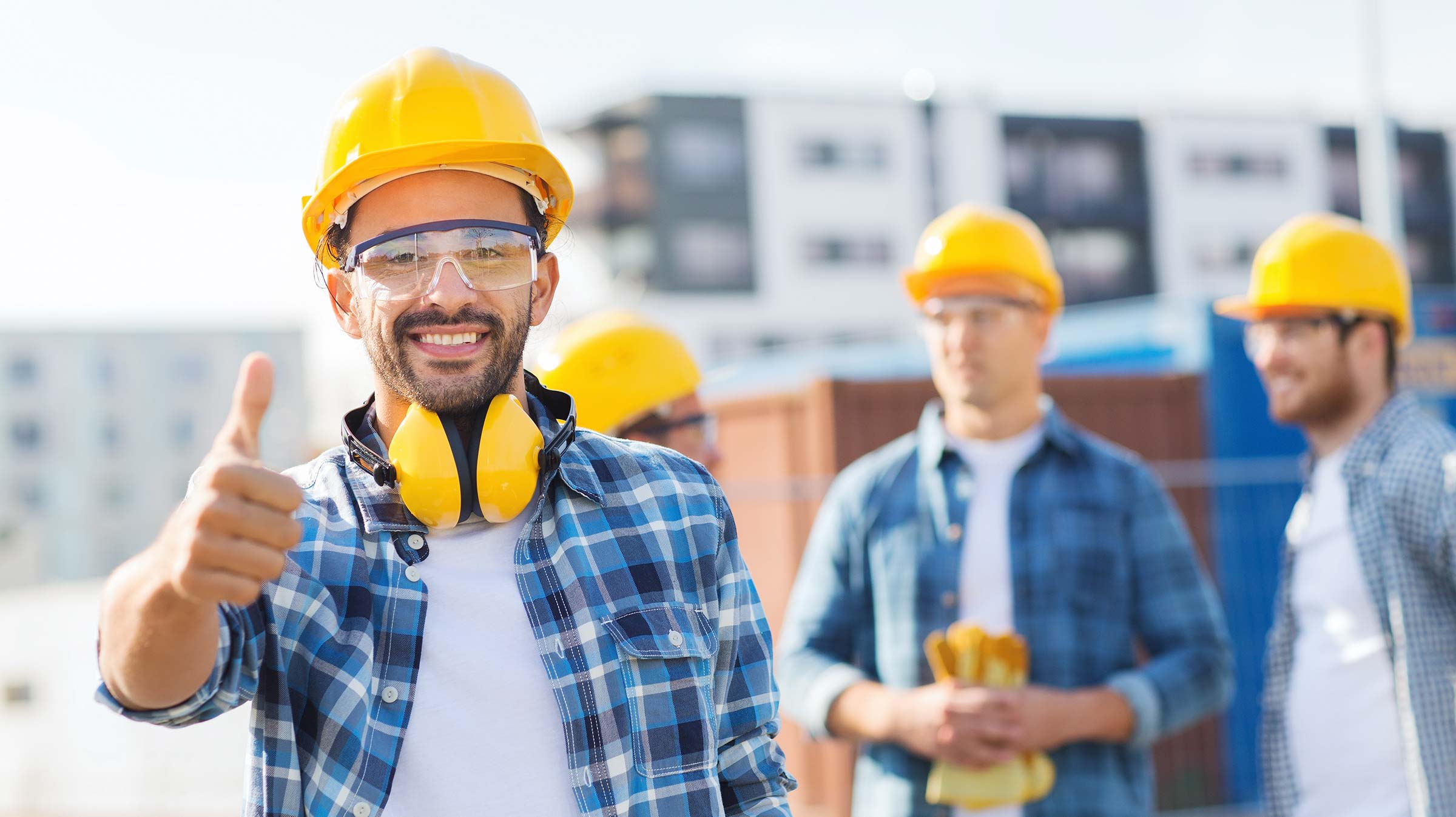 Workplace Injuries
Unfortunately, work-related injuries happen a lot. Most of the time, the only legal action available for individuals injured on the job is a claim for Workers' Compensation. A person who is injured at work may need advice about what your rights are, especially if a "third party" is at fault, such as the manufacturer of unsafe machinery, the owner of the premises where the injury occurs (if different from his employer), or against another company whose employee caused the injury.
What should I do if I'm hurt on the job?
First, you must report your injury or illness to your employer within 120 days of when the incident occurs. Your employer may provide you with a list of doctors who care for patients who have work-related illnesses or injuries. You will need to see one of those doctors for initial treatment. Depending on how the type of injury or if you are treated fairly, you may need to get a lawyer.
What benefits are available to me?
If you are permanently disabled, you may be eligible for lost wages. If you are partially disabled and earn less than your pre-injury earnings, you may be entitled to partial wage benefits.
You may be entitled to medical care for your work-related injury or illness. Workers' Compensation will cover the costs of reasonable surgical and medical services including medication, doctor visits and hospital treatments. Even if you do not lose time from work, you may be entitled to healthcare for work-related illnesses or injuries.
Should I get a lawyer for workers' compensation?
The process to get Workers' Compensation benefits can be confusing and complex. Experienced lawyers will represent your employer and their Workers' Compensation insurance carrier.
It is important to know your rights. Do not sign any documents that you do not understand or you may lose your right to Workers' Compensation benefits. A lawyer can guide you through the process, provide a translator and represent you in Workers' Compensation hearings.
Kitay Law Offices is ready to help you obtain lost wages and medical care you may be entitled to, if you have been injured or disabled due to a work-related incident.
Call 1-888-KITAY-LAW for a free consultation. There are no out-of-pocket expenses for our clients.
For more information about workers' compensation law, please view our frequently asked questions below.
Where are our Pennsylvania workers' compensation lawyers located?