WORKERS' COMP CLIENT WITH A SPINAL CORD INJURY NEVER NEEDS TO WORRY ABOUT PAYING FOR TREATMENT AGAIN
In 2015, our workers' comp client took a horrible fall over 20 feet to the ground while on the job for a tree service company. He immediately felt really bad pain in his back and had a hard time moving his legs.  He was rushed to the hospital emergency room.
Our client suffered an injury to his spinal cord, causing extreme nerve pain. He needed a walker in order to go anywhere.  Over the next few years, our client struggled with physical therapy, and needed medication for the pain.  He also saw several specialists.  With a lot of work, he regained the ability to walk with the use of canes. Even though he was able to get rid of the walker, he will never be able to walk again without help. As a result, he'll always have pain and his life is changed forever.
KITAY LAW OFFICES
HAS BEEN FEATURED IN: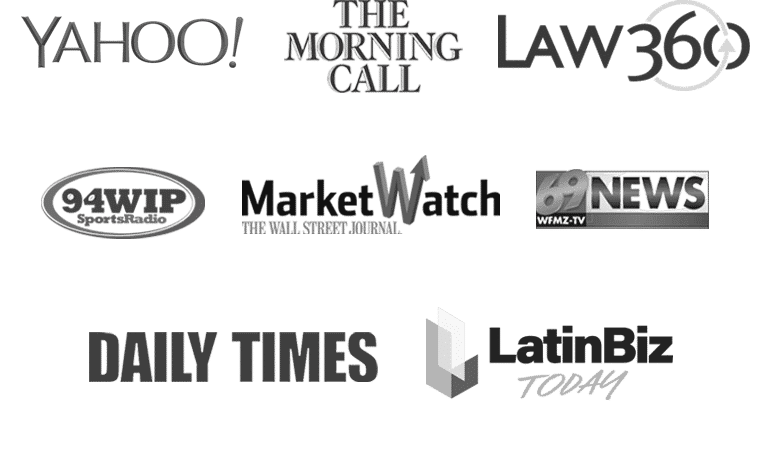 The workers' comp insurance company didn't care.
The workers' compensation insurance company tried to stop paying the wage loss benefits that our client was entitled to under the Pennsylvania Workers' Compensation Act.  They put our client's case into court in an attempt to get a ruling in their favor. In response, Kitay Law Offices stepped in to fight for our client's rights.
Ultimately, Kitay Law Offices was able to obtain a large cash settlement of $200,000.00 in our client's favor.  More importantly, the insurance carrier will set up a fund to pay for any treatment our client may need in the future for his injuries.  Now, our client will never have to pay for treatment of his spinal cord injury for the rest of his life.
This story is another example of Kitay Law Offices fighting for the rights of injured workers in Pennsylvania.
If you've been injured at work and are wondering, "Should I get a lawyer for workers' comp?" there's only one way to find out.  Call Kitay Law Offices at 888-KITAYLAW for a free consultation. You'll get to speak with one of our skilled workers' compensation lawyers. In addition, you'll get answers to all of your questions.
Workers' comp forms are on the PA Department of Labor and Industry website: