Skilled car accident lawyers in Reading win!
Early on a Thursday morning back in 2015, our client was the victim of a head-on collision when the defendant drove his car into oncoming traffic. He made the smart decision to call the compassionate car accident lawyers in Reading.
Both vehicles were totaled. Our client had serious injuries, including many fractures in his right leg. He had emergency surgery and ended up with multiple pins and screws to help him heal and walk again.
KITAY LAW OFFICES
HAS BEEN FEATURED IN: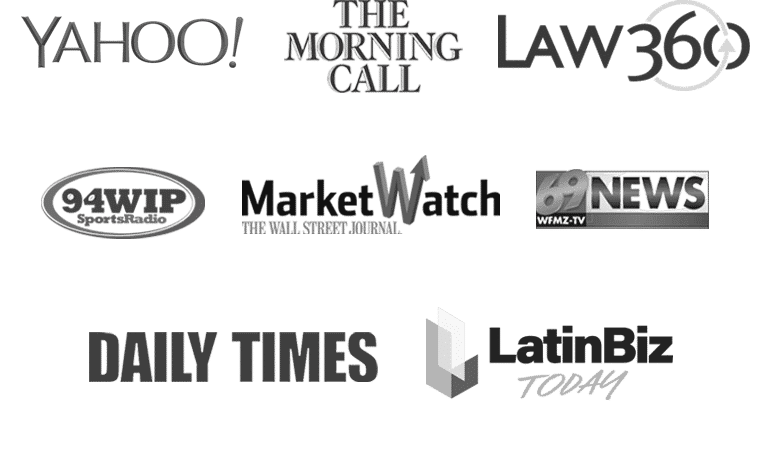 After a long stay in the hospital, our client began his rough road to recovery. The months and years ahead included extensive physical therapy. He had to use pain medications, and many more doctor's appointments.  Although he has made a great deal of progress, our client will always have some pain and discomfort. He'll always have a hard time walking, and his right leg will always be weak.
After an intense negotiation process, Kitay Law Offices was able to obtain a large cash settlement of $285,000 to compensate our client for his severe injuries.  The money cannot undo the injuries, pain, and suffering our client has experienced, but it will help him move on with his life.
If you or a loved one have been the victim of a motor vehicle accident, the experienced car accident lawyers at Kitay Law Offices.