Biography
Thomas concentrates his practice is the areas of Workers' Compensation, Personal Injury, and Car Accidents. Thomas is one of our most experienced lawyers in Pennsylvania.
During law school and before joining the firm, Thomas completed clerkships with three different judges of the Court of Common Pleas of Philadelphia County, including Judge Denis P. Cohen, Judge Glynnis D. Hill, and Judge Marlene F. Lachman.
In his free time, Thomas enjoys spending the day with his wife, son, daughter and their two cats, as well as exercising, playing the guitar, and snowboarding.
Education
Leadership, Membership & Honors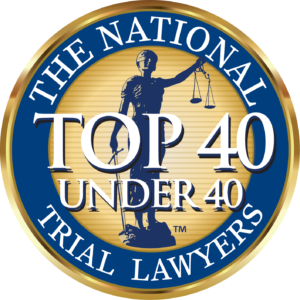 Notable Mentions