Burglary and criminal trespass are serious crimes in Pennsylvania. Hiring a burglary and criminal trespass lawyer can be helpful if you have been charged.
Are you facing criminal charges for burglary or criminal trespass? The attorneys at Kitay Law Offices can help you mount a strong defense. First, make sure you understand the following information about burglary and criminal trespass. This will help you grasp the basics before you speak with a burglary and criminal trespass lawyer.
What is Burglary in Pennsylvania?
Under Pennsylvania law, burglary is entering a building with the intent of committing a crime.  This is illegal.
Burglary is a felony throughout Pennsylvania. The degree of the felony depends on the circumstances of the crime. The prosecutor's goal is to get a burglary conviction. However, the prosecutor must prove, beyond a reasonable reasonable doubt, the defendant did both of the following:
did not have permission to enter a private property
did so with the intention of committing a crime while inside
Intent to Commit a Crime
Proving that a defendant entered the building with the intent to commit a crime is an important piece of a prosecutor's case. However, it is not necessary that a crime was committed for a guilty verdict to stand. It is only necessary to prove there is an intent to commit the crime for a burglary conviction. This is why you should always speak with a burglary and criminal trespass lawyer to review the facts of your case.
KITAY LAW OFFICES
HAS BEEN FEATURED IN: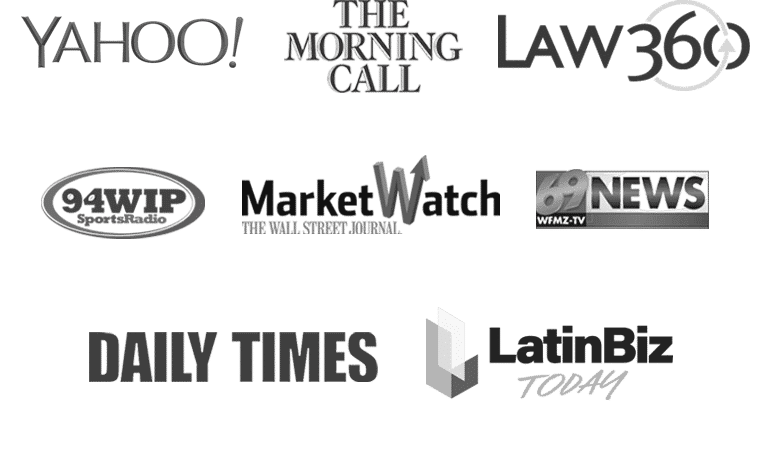 Criminal Trespass
Unlike burglary, with criminal trespass the defendant must knowingly enter a private property without the permission or authority. A private property for this charge is not simply a building or structure open to the public, like a shopping mall. In order to secure a charge of criminal trespass, the prosecutor must prove the defendant did disobey warning of entry signs without permission.
However, the warning signs must be clearly posted. This is to say, the warning signs are not obstructed by trees or dirt. Thus, ignoring a no trespassing sign, lying about who you are or breaking down a locked gate would support a criminal trespass charge.
Categories of trespass with penalties include a fine, jail time, or both include:
Defiant Trespass: This is when a person enters onto property even though there was a notice against doing so.
Simple Trespass: When a person knowingly enters private property with the intent to bother the owner or do some damage to the premises. The damage is not as severe as a burglary.
Agricultural Trespass: Trespassing onto land used as private property
Agricultural Biosecurity: Trespassing into agricultural biosecurity areas: Biosecure areas are places for the management of biological threats. Such threats may be from foreign or widespread organisms, pandemic diseases and bioterrorism.
Contact a Burglary and Criminal Trespass Lawyer at Kitay Law Offices
If you are facing a burglary or trespass charge, you can contact a criminal defense lawyer at Kitay Law Offices today by calling 888-KITAYLAW. We'll review the specific facts of your situation and advise you regarding how we can create the best defense for your case. Furthermore, we will make sure a burglary and criminal trespass lawyer is assigned to your case.