Listen to Ken Kitay on the radio with our friend and MEGA Radio spokesperson Guillo El Lokillo!
For more than a decade, Kitay Law Offices has been a proud sponsor on MEGA Radio. We've represented and won cases for many fans and listeners.
We salute MEGA's commitment to the Latino communities of Pennsylvania. We're grateful to their DJ's and listener's for your friendship.
KITAY LAW OFFICES
HAS BEEN FEATURED IN: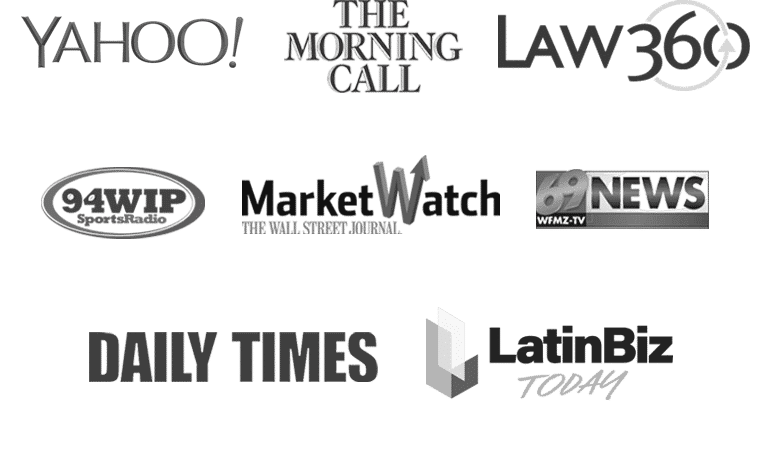 You can listen to Guillo Monday – Friday from 3pm to 7pm on 106.9 FM, 99.5 FM and 92.9 FM.
Thank you for your confidence in Ken Kitay and Kitay Law Offices!
Contact Kitay Law Offices for a free consultation by calling 888-KITAYLAW.