Kitay Law Offices is proud to announce that it is partnering with the Philadelphia Phillies to support its Strike Out the Stigma initiative for the second year in a row! This outstanding program seeks to raise awareness about mental health and encourage people who may need help to reach out to available resources.
Local leaders come together, providing strategies and resources for improved mental health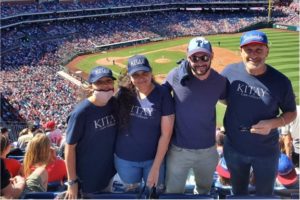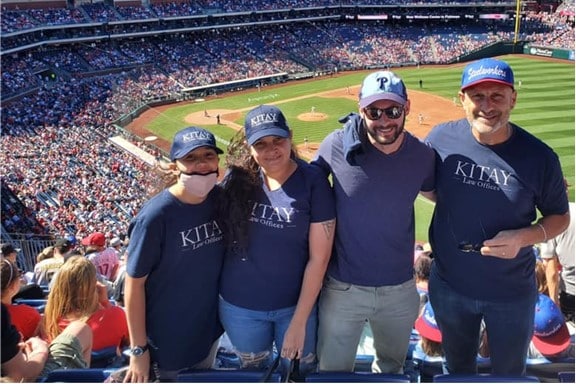 Throughout 2022, monthly events will bring together members of the Phillies organization, community leaders, business leaders, and the experts at Minding Your Mind to discuss important mental health topics. With these discussions, Kitay Law Offices hopes to help normalize conversations about mental health and make it easier for people to ask for help when they need it.
Past speakers have included former Phillies greats such as Roman Quinn, Greg Luzinski, Mickey Morandini, and Charlie Manuel. In addition, past discussions have involved timely topics such as "Coaching and the Importance of Mental Wellness for Your Players," "Parenting Through a Pandemic," and "Stresses & Anxieties in Returning to In-Person Education."
Returning for its second year, Strike Out the Stigma seeks to highlight positive life habits and improve mental health awareness throughout the region. We are proud to partner with the Philadelphia Phillies in working toward this goal.
Kitay Law Offices gives back to local youth sports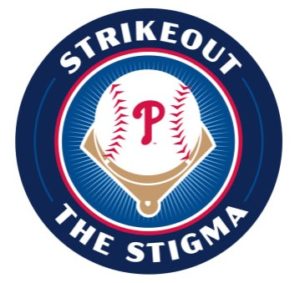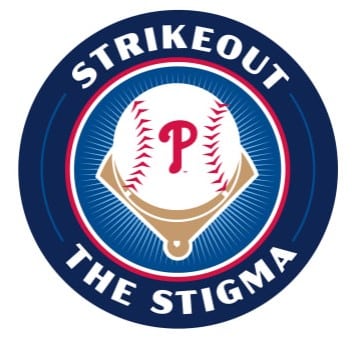 Kitay Law Offices is also proud to sponsor the Port Richmond Tigers youth sports organization. Dedicated to providing the Philadelphia community with safe, clean team sports programs, the Port Richmond Tigers represent hope and positivity for our local youth. Kitay Law Offices is proud to give back by sponsoring the Tigers throughout 2022.
Through its partnership with the Philadelphia Phillies' Strike Out the Stigma initiative, Kitay Law Offices has a special treat in store for the Port Richmond Tigers youth athletes. On April 26, 2022, the kids will be able to attend the Phillies game and experience the Strike Out the Stigma presentation.
Quite appropriately, April's discussion topic concerns the "Mental Health of Young Athletes." By reaching out to young people, Kitay Law Offices hopes our local youths learn good mental health habits and discover resources that they can use throughout their lives.
Here to help when you need it
As always, Kitay Law Offices is here to help with your legal needs. Focusing our practice on Personal Injury, Workers' Compensation, Criminal/DUI Defense, and Immigration, our offices are conveniently located throughout the Southeastern Pennsylvania region. Contact us today and you'll learn why we are The Law Firm With a Heart®!