Did something happen to you at work? An experienced lawyer at Kitay Law Offices can help you.
An employment lawyer can represent you for legal claims such as sexual harassment, workplace discrimination, and wrongful termination.
Are you in need of immediate help? Tell us what happened and get in touch now → 
The lawyers at Kitay Law Offices can help you with employment law matters, including:
Discrimination
Workplace harassment
Sexual harassment
Wrongful termination
Whistleblower retaliation
Wage and hour law
Violations like discrimination, workplace harassment, and sexual harassment are very serious. In addition, the deadlines to file a legal claim are very strict. If you miss the deadline, then you will never be able to make a claim against your employer.
KITAY LAW OFFICES
HAS BEEN FEATURED IN: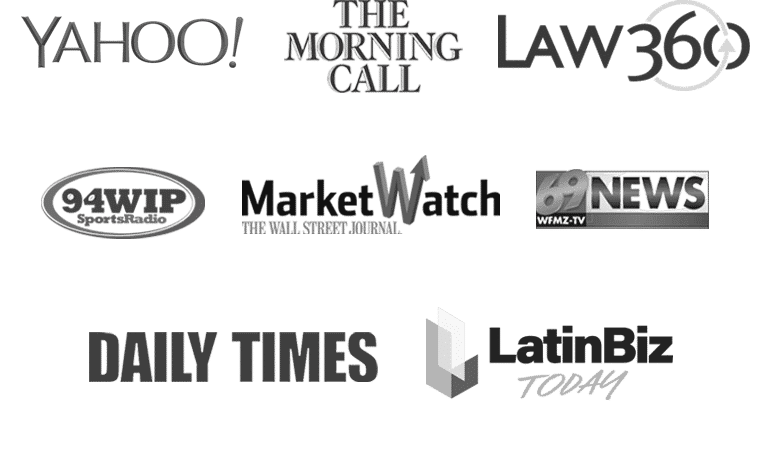 Workplace Discrimination
Despite much progress over many years, workplace discrimination is still a serious problem. Luckily, there are several federal, state, and local laws that protect you. However, it's important to remember that not all discrimination is illegal. Rather, the law prohibits workplace discrimination that is based on specified characteristics called "protected classes." For example, federal law prohibits discrimination against you based on your:
Race
Color
Ancestry
Gender
Religion
Disability
Pregnancy
Age
Further, Pennsylvania employment law prohibits additional types of discrimination. For example, this could be based on GED completion or refusal to participate in abortion or sterilization. Some cities, such as Philadelphia, have their own discrimination ordinances. Such ordinances prohibit employers from discriminating based on sexual orientation or gender identity.
If you believe you've been fired, denied a job, or denied a promotion due to unlawful discrimination, you may be entitled to compensation. However, you have a limited amount of time to file a claim. Therefore, you should contact an lawyer in Pennsylvania right away. Call Kitay Law Offices at 1-888-KITAY-LAW for a free consultation.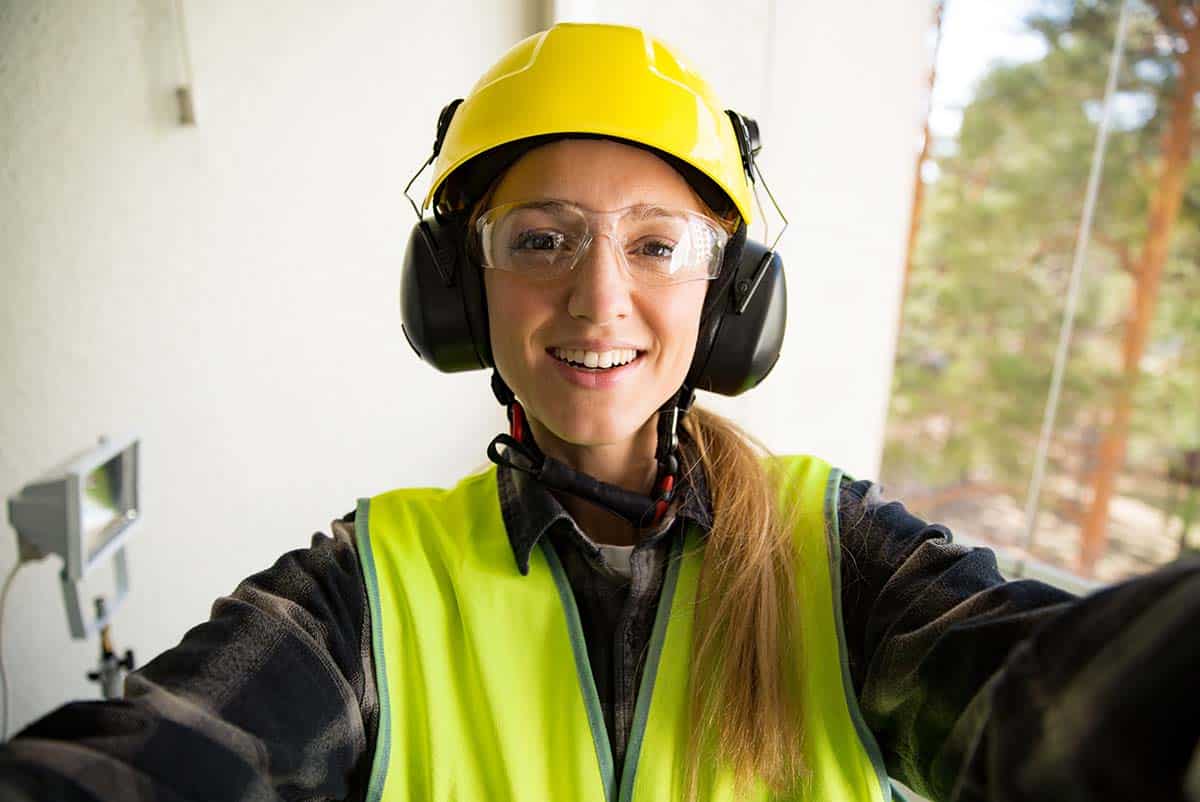 Workplace Harassment
Workplace discrimination can include lots of different actions. Here is a list of several cases where you may have experienced workplace discrimination:
Your employer fired you
You were not hired for a job for which you were qualified
Promotion was denied
Workplace discrimination can also include when your employer harasses you.  In fact, workplace harassment can even include when your employer fails to stop harassment by other employees. "Harassment" is a general term that may include things like:
Insults
Epithets
Stereotypes
Derogatory comments
Pranks
Surveillance
Increased job scrutiny, and/or
Any other form of unequal or unfair treatment
In more severe instances, harassment may also include assault or unwanted sexual advances. This is called creating a "hostile work environment." But like discrimination, not all harassment is illegal.
No one deserves to be in a hostile work environment. You have the right to work in a safe, professional environment without harassment or degrading treatment. If you believe that you are suffering from illegal harassment at work because of your race, color, ancestry, gender, religion, disability, or sexual orientation, call Kitay Law Offices at 1-888-KITAY-LAW to speak to one of our experienced lawyers in Pennsylvania.
Workplace Retaliation
Both state and federal law protect you from retaliation by your employer for complaining about illegal discrimination or harassment. The law also protects you if you participate in someone else's complaint of illegal discrimination or harassment. If you believe your employer retaliated against you because you complained about its discriminatory treatment of you or others, you may be entitled to compensation.
Workplace Civil Rights
If you work for a government employer, you have certain rights under the U.S. Constitution with regard to your job. Importantly, these are in addition to those rights protected by state and federal laws. Here are a few quick examples:
Under the First Amendment, your public employer cannot retaliate against you for engaging in protected speech or political activity.
The Fourteenth Amendment prevents your public employer from treating you differently because of your race, color, ancestry, gender, disability, or religion.
If you are a union member and can only be fired for "just cause," the Fourteenth Amendment entitles you to notice and a hearing before you can be fired.
Whistle Blower Retaliation
Government employees also receive special protection against retaliation for reporting waste or misconduct. Exposing government waste or misconduct is an important public interest, and the law protects government employees when complaining about it. If you were fired or disciplined for complaining about your public employer's waste or misconduct, call Kitay Law Offices at 1-888-KITAY-LAW to discuss your potential options with one of our lawyers in Pennsylvania.
Unpaid Wages & Overtime
Generally, both state and federal laws require your employer to pay minimum wage and overtime.  Overtime is usually considered every hour you work over 40 hours per week. Pennsylvania law also requires your employer to pay all the wages you've earned on regularly scheduled pay days. In short, you may have a legal claim if:
You are paid less than minimum wage
Overtime pay has been denied to you
You employer refuses to pay you for your work
If any of these situations apply to you, contact the experienced attorneys at 1-888-KITAY-LAW to schedule a FREE consultation.
Where can you find our employment lawyers in Pennsylvania?