Your life can change in an instant.
While driving on a two-lane road one night in April 2017, our client's life was changed forever when he was hit head-on by a car driving on the wrong side of the road.  Terrified and in excruciating pain, our client was rushed to the hospital in an ambulance for emergency surgery to repair multiple fractures in a leg that looked like a mangled jigsaw puzzle.
After several weeks of inpatient rehabilitation, our client was finally able to go home, but not without ongoing pain, a lot of hard work ahead in physical therapy, and many doctor visits to come.
KITAY LAW OFFICES
HAS BEEN FEATURED IN: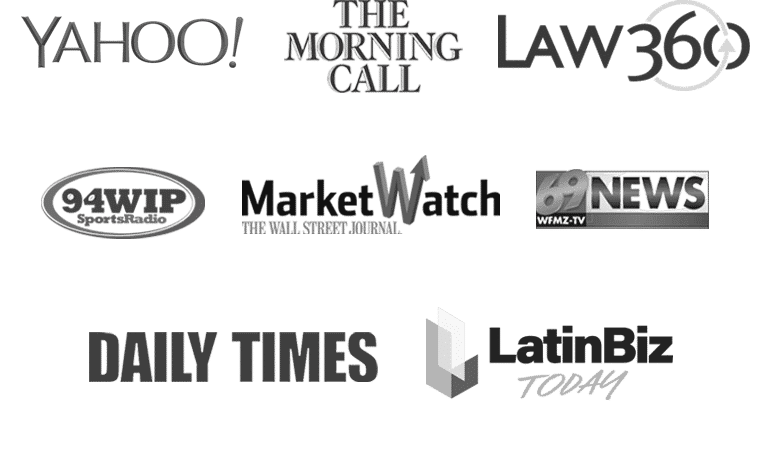 In need of justice and facing a mountain of medical bills, our client turned to Attorney Thomas Pivnicny, partner at Kitay Law Offices. "Our client suffered a very severe injury and no amount of money can prevent this accident from having happened in the first place." explains Attorney Pivnicny,  "However, obtaining a large settlement will help our client get his life back together. I'm very happy to have fought for the compensation he deserves."
Kitay Law Offices filed a lawsuit to obtain compensation for our client's injuries.  Prior to trial, Attorney Pivnicny negotiated an $800,000.00 settlement, which ensures that our client can get his life back on track.
If you've been injured in a car or truck accident and need a lawyer, call Attorney Thomas Pivnicny at 1-888-KITAY LAW.