An experienced Criminal Defense Lawyer in Hazleton will fight to protect your freedom
The best criminal defense lawyer in Hazleton is the one who cares about your future. You need someone who will fight for you and protect your rights. If you are facing criminal charges, you can call Kitay Law Offices right away. One of our experienced criminal defense attorneys will help create a plan to defend your rights.
We have extensive experience with the judges, district attorneys, and courts in Hazleton, PA and throughout Luzerne County. Our criminal law attorneys handle all types of cases, including: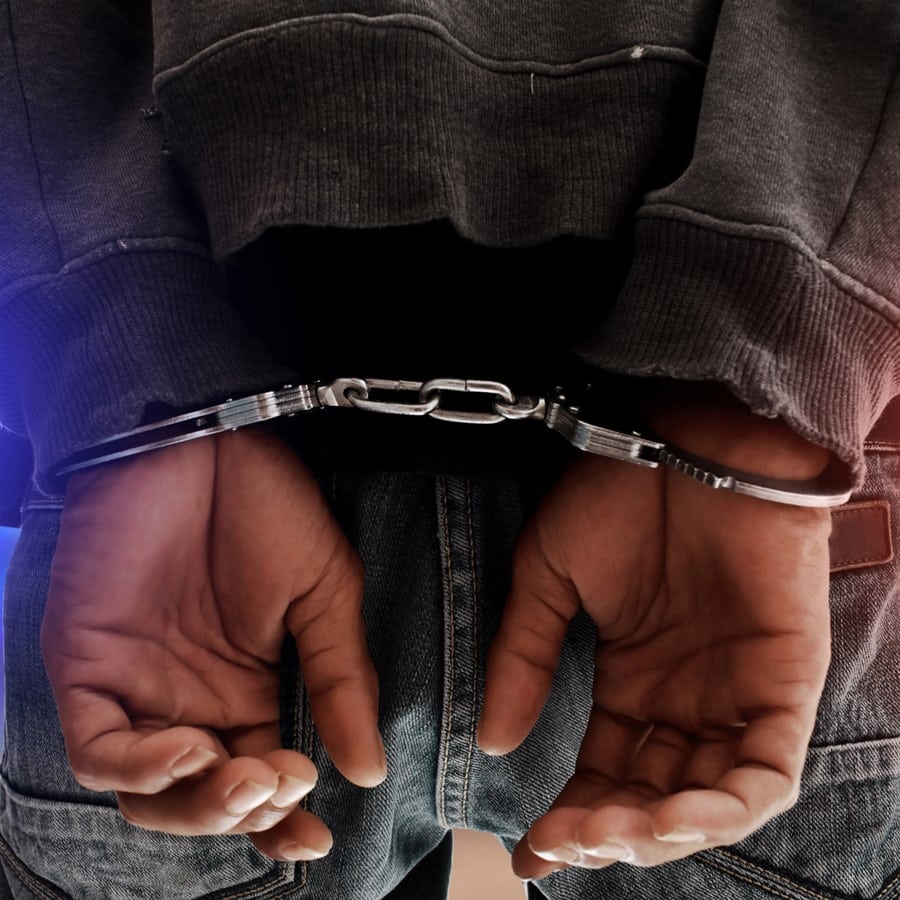 DUI/DWI
Drug crimes
White collar crimes
Robbery
Assault & Battery
Theft offenses, like shoplifting or burglary
Sex crimes, such as rape or indecent assault
Domestic violence
And more!
Your Criminal Defense Attorney in Hazleton should be familiar with the local courts
In Hazleton, most cases start with an arraignment in court, which happens shortly after arrest. The criminal defense attorney you hire should be familiar with this process so he or she can prepare you for what to expect. If your lawyer doesn't know how the courts operate, they may not be able to help you successfully navigate through the system.
Further, your first court appearance will likely occur before one of the Magisterial District Courts in Hazleton. Depending on the result in this court, your case may end up transferred to the Luzerne County Court of Common Pleas. Throughout this process, you will want an experienced criminal lawyer in Hazleton on your side. As a result, you will understand the risks and defenses available to you at each stage.
Do I really need a lawyer?
The short answer is that you are not required to have an attorney, but that decision comes with some risks. For example, you must understand what can happen if you represent yourself in court. A judge could give you the highest punishment allowed by law for whatever crime you are charged with. On the other hand, a criminal defense lawyer in Hazleton may be able to either get your charges reduced or dismissed completely.
Even if you don't live in Hazleton, it's important to have a criminal lawyer who is familiar with the local courts. The process for fighting criminal cases can be very different depending on where you are arrested. If you're not familiar with the local court system, you could end up making decisions that hurt your case.
The Criminal Defense Attorneys at Kitay Law Offices are ready to help!
It's important to have an attorney who knows the ins and outs of the court system in Hazleton, Pennsylvania and Luzerne County. At Kitay Law Offices, we have extensive experience with both the courts and the district attorneys in this area. We know what to expect and how to best defend your rights. Contact our law firm today for a free consultation.