As a bar member of the Supreme Court of Pennsylvania and both U.S. District Courts of the Eastern and Middle Districts of Pennsylvania, Katherine brings the firm of wealth of civil litigation experience.
Read Profile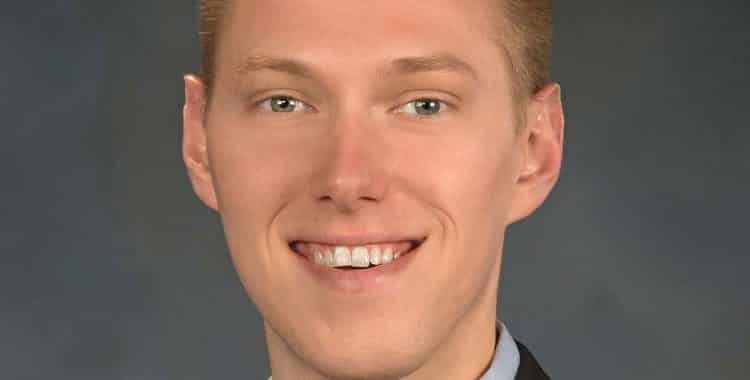 Thomas completed his undergraduate education at Occidental College in 2008, graduating cum laude. He then graduated from Villanova University School of Law in 2012.
Read Profile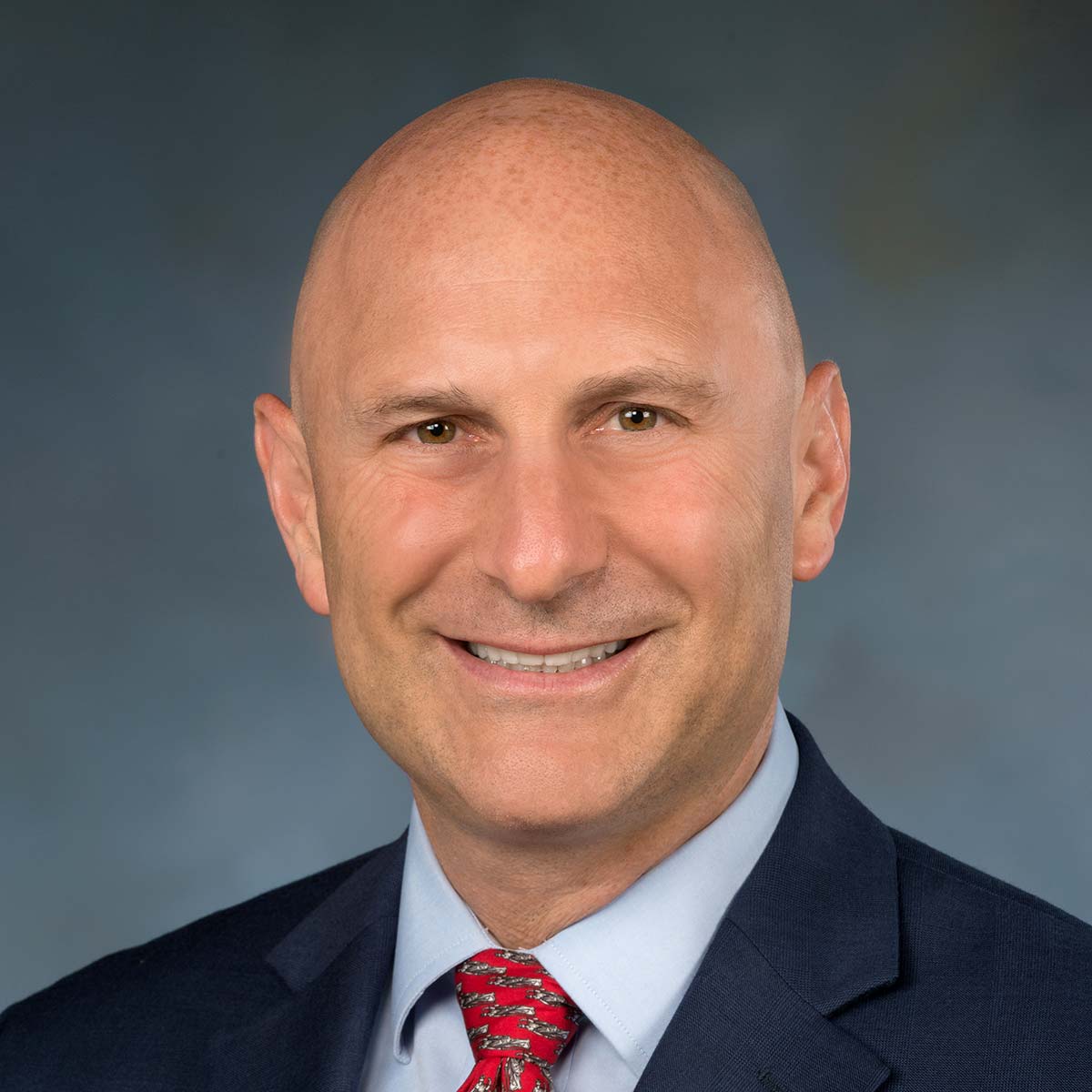 Throughout the community, Ken Kitay is known as "El Abogado Del Pueblo" (the lawyer of the town). Ken is committed to his clients and is easily accessible by his personal cell phone and email.
Read Profile